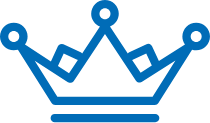 VVIP
One of PAS outstanding services is the VVIP flight. We have indulged important people with our first-rate services all along the way, including government officials and commissioners from both national and overseas countries.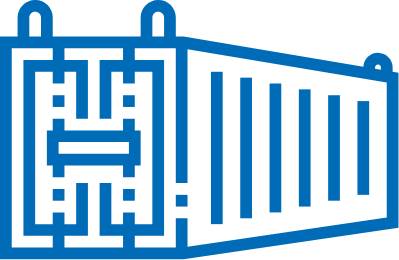 Passenger and Cargo
Pampered by today standard in-flight services from our team of experienced cabin crews. Being on board with Fixed Wing passenger transport from PT. Pelita Air Service will make the trip to your destination safely and enjoyable. We are also able to carry the load (light cargo) from the daily needs accommodation until the drilling equipment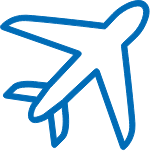 Executive Jet
For accommodating private persons and some dignitaries people, sometimes needs the VVIP passenger transport and service, and PAS also can support this service with PAS experience in handling the President and Vice President of the states and some very important dignitaries people of many countries.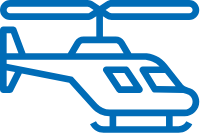 External Load
Special loads, requiring specialized equipment and external hauls with short-line sling, long-line sling, or winching/hoisting operations requires a commercial aviation company equipped with highly qualified and experienced pilots. Plus technical staff both on-board and on the ground.

Medical Evacuation
In moments of a medical emergency, PT. Pelita Air Service has consistently demonstrated its ability in the retrieval of sick and injured personnel in areas that are dif?cult to reach. We can safely retrieve and transport personnel in dire needs of medical attentions to the nearest available medical facility or one of your preference.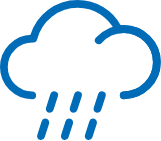 Rain Making Activity
With the experience of PAS crew, they are able to make the most common form of weather modi?cation such as cloud seeding to increase rain or snow, usually for the purpose of increasing the local water supply. In making service modi?cation of air atmosphere, this service can also have the goal of preventing damaging weather, such as hail or hurricanes, from occurring, or of provoking damaging weather, and purposefully alter such atmospheric phenomena as clouds, rain, snow, hail, lightning, thunderstorms, tornadoes, hurricanes, and cyclones.

Fire Fighting
One of PAS Fixed Wing aircraft type which operated by PAS expertise air crews, is also able to overcome the large area of forest ?re, with more speed in forest ?re ?ghting from the air atmosphere especially in the long dry season, and also for helping to clear up the atmosphere from haze or smoke